Name: Matthias Gerstl change_to_comma BSc
Date of birth: 3rd December 1990
Nationality: Citizen of Austria
Phone: +43 676 95 888 41
Skype: Matthias Gerstl
Email: hello@matthiasgerstl.com
Professional Profile
I am a passion-driven eCommerce specialized Product Owner with close to 9 years' worth of international experience in fast paced agile environments. Professional focal points include project governance, product management, change management, and strategic planning. Delivering superior execution to support maximum returns on the latter areas of expertise requires efficient communication and organizational skills, procedure analysis, and resource management.
Over the years, I have demonstrated a unique ability to deliver innovative digital solutions that enhance efficiency, improve the user experience, reduce costs, and ultimately drive sustainable competitive advantage.
Learning by Doing
Work Experience
2019May

-

present
Global eCommerce Manager | Product Owner
voestalpine High Performance Metals | Steel Industry
Responsible for managing execution & delivery of internal and customer-facing applications, such as high-performance online shops, customer portal deployment and roll-out of iOS and Android apps.
Coordinating the planning, development, and delivery of both internal and customerfacing applications, ranging from online shops, customer portal deployment, and iOS and Android apps

Working as a Product Owner in agile SCRUM-driven framework, determining and planning features and functionalities
Acting as a key stakeholder in strategic planning, leveraging market research to define eCommerce requirements across different international markets
Spearheading a novel heat treatment app, establishing a significant new stream of revenue for the company

Coordinating with other internal teams across the sales cycle, offering pre-sale customer support, identifying customer risks and developing corrective strategies to promote new business

Orchestrating the world-wide roll-out of the Digital Store Front steel shopping platform
Developing and implementing novel features, fostering a continuous improvement of UI and UX
Liaising and integrating with specialized external partners to support product development
Implementing control processes, ensuring strict adherence to GDPR frameworks
2017Apr

-

2019Mar
Digital Project Manager
Air Liquide AUSTRIA | Gas Industry
Successfully completed the two-year Leading Excellence Trainee Program, coordinating two large-scale projects in France and Belgium
Led the development and implementation of a wide array of projects across multiple sites
Managed cross-functional teams, liaised with stakeholders to gather functional requirements, and
translated them to actual deliverables
Executed various digital marketing campaigns via social media and Google AdWords
Established road maps and schedules, and utilized various lean methodologies depending on project specification and organizational requirements
Delivered multiple landing pages, online shops, customer portals, and additional products
Conceptualized and implemented AI chatbots to handle customer requests, enhancing efficiency significantly while reducing person-hours and delivering impressive cost savings
Architected a new solution to collect customer data and facilitate service opt-in, driving GDPR compliance lead across the group
Trained, developed, and mentored stakeholders across the organization on new applications and technologies, acting as SME
2019Febuary

-

2019March
Digital Project Consultant
Air Liquide FRANCE | Gas Industry
People Development in SWE-Cluster (France, Italy, Iberia) | Industrial Merchant
[temporary based as an expat in Paris, FRANCE]

Serve as a Digital Project Consultant in evaluation, comparison and counselling of 2 learning managment applications.
designed, sent-out and analyzed a survery for user experience of the 2 applications
delivered a gap-assessments incl. mock-ups for the roll-out of Learning Management System
presented results based on aggregated data & survey and action plan to SWE-cluster team
trained team colleagues on new applications in preparation for action plan
2018Febuary

-

2018June
Digital Project Consultant
Air Liquide BENELUX | Gas Industry
Core Team in NWE-Cluster (Belgium, Netherlands, Luxemburg) | Large Industries
[temporary based as an expat in Brussels, BELGIUM]
Serve as a Digital Project Consultant in delivery and management of the overall scope of 2 safety critical large enterprise projects. Responsible for planning and execution of project activities, working closely with stakeholder and technical leads.
1st Part – Gap assessment for 2 safety critical applications
organized & led a 3-days workshop with over 25 site ambassadors from the NWE-cluster
delivered 2 gap-assessments incl. risk analysis & mock-ups for the roll-out of eSafteyonboarding and eWorkPermit
achieved full onboarding commitment from enduser
set up full project management plan and delivered results in time
2nd part – Strategic note "value coCreation"
summarized achievements of current value coCreation
provided full explanation how to understand & apply value coCreation
established a strategic framework for rolling out VC on other customer
artrective.com e.U. | e-commerce
iphonextreme.com | Single Product Online Shop – launched in May 2019
Further diversifying and rolling out a 1-click online shop, integrating apple pay check-out

Continuously refining products and introducing new features and functionalities to make them intuitive and easy to read, and provide a seamless user journey
maccias.com | Digital Consulting – launched in Oct 2016
Starting offering eCommerce consulting services to a wide array of clients

Guiding clients in optimizing their websites, optimizing UI/UX, creating integrated funnels, and enhancing the entire user journey
artrective.com | Online Art Market Place – launched in Aug 13
Conceptualizing and developing an online shop from the ground up

Coordinating extensive market research to identify a profitable product mix and building a portfolio of 200+ unique products

Establishing the overall brand's image, developing and producing engaging content, and delivering it via a mix of digital channels
Boso GmbH & Co KG | Medical Technology
Maintenance of Sphygmomanometer, Documentation & Reporting, Logistics
Boso GmbH & Co KG | Medical Technology
Maintenance of Sphygmomanometer, Documentation & Reporting, Logistics
Josef Manner & Comp AG | Food Technology
Manufacturing & Maintenance, Seasonal Packaging, Commissioning
Boehringer Ingelheim RCV Austria GmbH | Biotechnology
Validation of Software Roll-Outs, Evaluation & Improvement of Thin-Client Architecture
Boehringer Ingelheim RCV Austria GmbH | Biotechnology
Commissioning & Commodities Management of Pharmaceuticals
PSPO-I & II certified
Professional Scrum Product Owner-I & II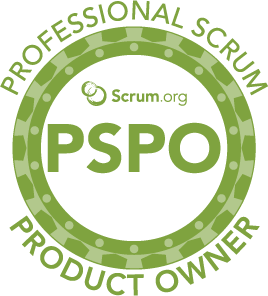 Matthias Gerstl has demonstrated an advanced knowledge of Professional Scrum Product Ownership, the Scrum framework, ability to support value creation and delivering valuable products.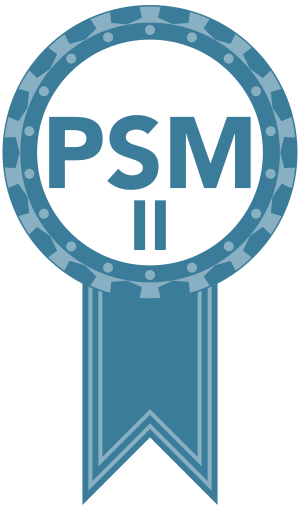 PSM-II certified
Professional Scrum Master
Matthias Gerstl has demonstrated an advanced level of Scrum mastery and proven an understanding of the underlying principles of Scrum and can effectively apply Scrum in complex, real-world situations.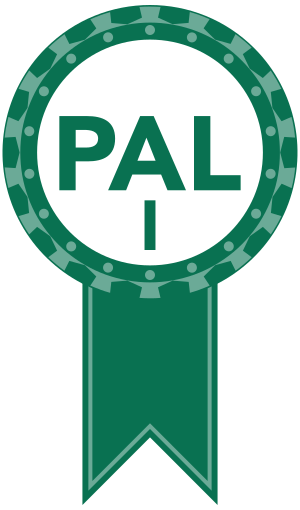 PAL-I certified
Professional Agile Leadership-I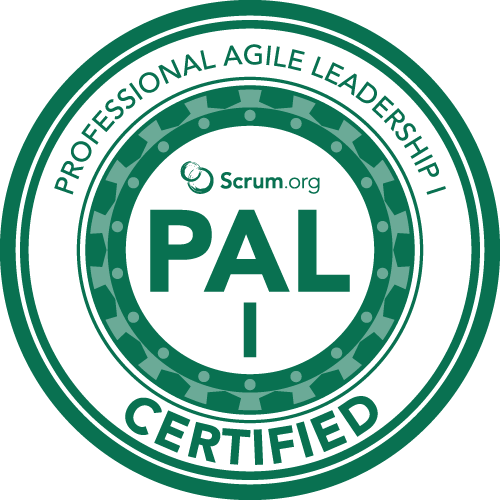 Matthias Gerstl is a leader who understands that being Agile adds value to your business, and why leadership understanding, sponsorship, and support of Agile practices are essential to an organization becoming more agile.
Artifcial Intelligence (AI)
Chatbot Deployment
Concept & Execute Landing Pages
User Experience (UX)
User Interface (UI)
Customer Journey
SEM & SEO
Social Media Marketing
Wireframe Development
Product Photography
Advertising Photography
Video Editing
Project Compendium
Track Record
Book instantly a call with me
Check my phone or video call availabilities in real time
Book instantly a
call with me
Check my phone or video call availabilities in real time
Rate & share my CV website profile



Matthias, how do you ensure to stay resilient at work?
Rate & share my CV website profile